This project is a complete branding identity reboot for Platinum Music Producer Nobody Famous. 
The idea was to create a consistent brand experience across all social media platforms and the website,
NobodyFamo.us
. 
I started with this HDR portrait.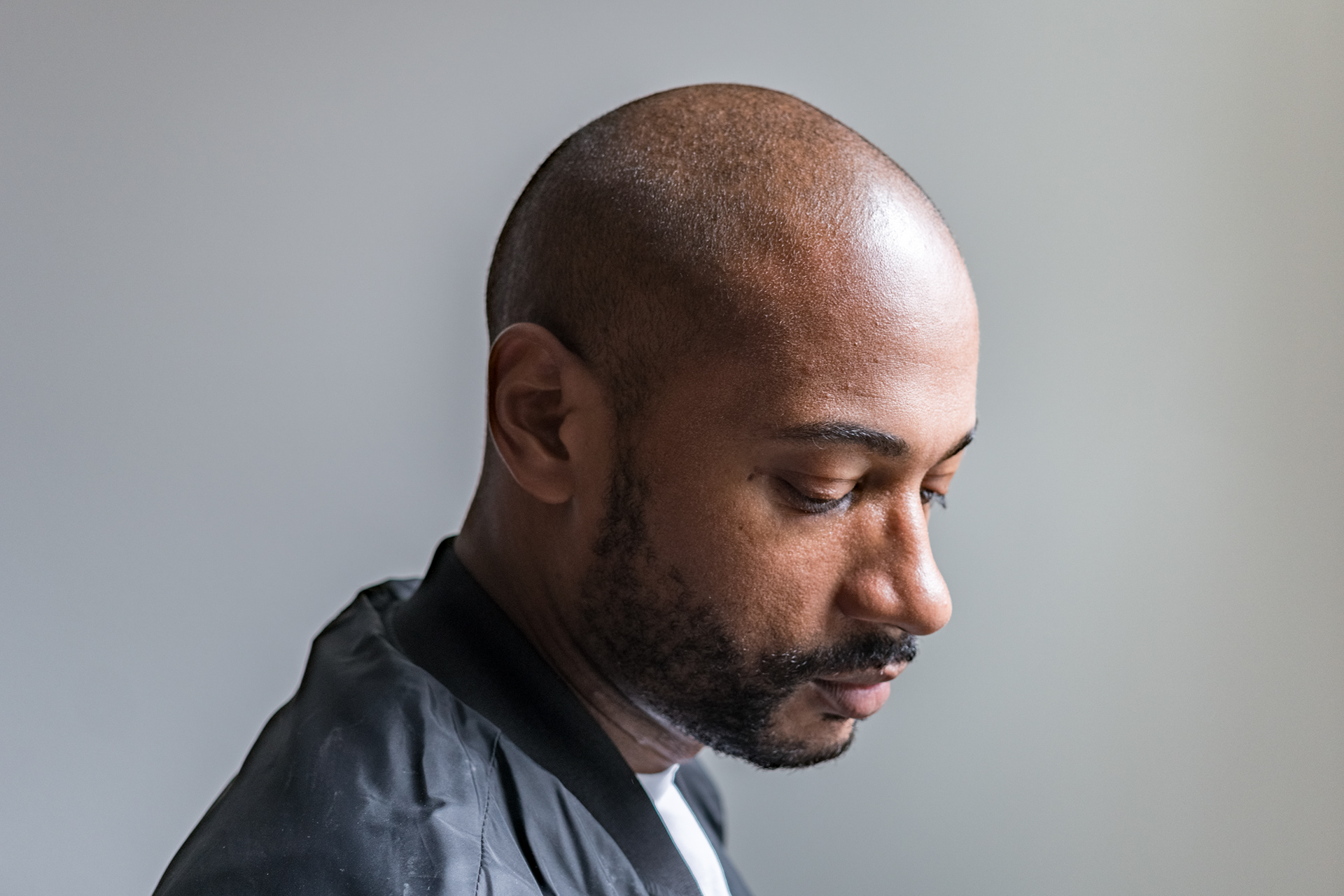 I chose a space influenced theme to tie into the ever evolving idea of Nobody Famous' concept of creativity. This is the final image used across social platforms and the website. 
Below are examples of how the imagery ties into different social platforms. 
Thank you for viewing this project, if you enjoyed it please appreciate it.